2023 RESULTS: TOP 20 FINALISTS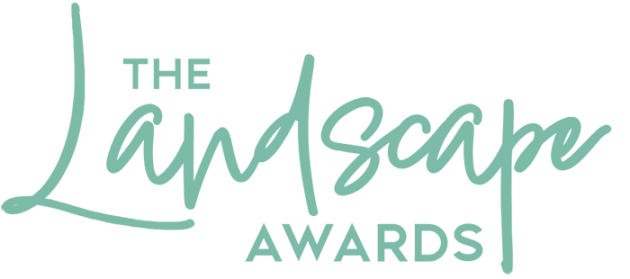 JUNE 2023: The Blue Mountains shrouded in mist, a moody and cinematic wave shot, and a quirky aerial from a grungy inner city skatepark have shared the honours in The Landscape Awards 2023 presented by Eizo.
Run for the first time in 2023, the Landscape Awards received more than 2,000 entries from photographers vying for a a prize pool worth more than $24,000. 
In addition, the competition raised $10,000 for its charity partner the Australian Conservation Foundation. 
Judged by an esteemed panel of professional photographers, the competition sought entries in one of three categories, Landscape, Seascape and Urban, and was open to photographers in Australia and New Zealand. 
Select the thumbnails below to see the Top 20 finalists in each of the three categories.
A huge thank you to the landscape photographers charged with the unenviable task of narrowing the shortlist down to the incredible shots you see here: Serena Dzenis, Candace Dyar, Anthony McKee, Matt Palmer, Will Patino, Jackie Ranken, Rachael Talibart, Joel Tjintjelaar and Steph Vella. You can read more about them here.
An enormous thanks to our sponsors Eizo, OM System, SanDisk Professional and DJI for their ongoing support of photographers in Australia and New Zealand.
And finally, a huge thank you to all of you who entered the competition. We know many of you are passionate about great landscape photography, and the truly world-class work entered in the competition confirms it.